Businesses with Gift Cards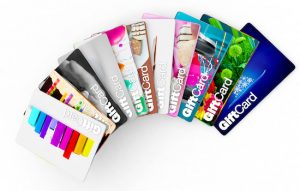 Join us and do your part! Let's support local small shops and restaurants for The Great American Gift Card Purchase.
We ask everyone to purchase at least one gift card from a local small business to be used after we get through this!
Click the Business links or call!!!
Button Rock Bakery - 303-926-1676
Cowabunga Creamery
303-926-4223
Dairy Queen - 303-862-5954
Dillinger's Food & Spirit
303-666-6979
Efrain's Mexican Restaurant
303-666-7544
Espresso Vino - 720-890-3993
Front Range Brewing -
303-339-0767
Left Hand Community Acupuncture
Liquid Mechanics Brewing -
720-550-7813
Lunada - 720-612-7315
Mark the Spot Massage Therapy -
393-489-1433
Martino's Pizzeria - 303-604-9200
Menchie's Frozen Yogurt
720-890-9500
Mici's Handcrafted Italian
303-815-6424
Morning Glory - 303 604-6351
On Point Distillery
303-284-3683
Particulars Art Gallery -
720-890-7888
Proto's Pizza - 303-661-3030
Ras Kassa's - 303-604-6885
Simple Greek - 720-262-4976
Subway - 303-665-8860
TeoCalli Cocina - 303-868-6647