The Lafayette Chamber is an action-oriented membership organization that has served as the "voice" of our business community since 1954. We proudly represent the business interests of Lafayette and the surrounding area by providing opportunities for our members to market and promote their products and services to a wide array of customers and consumers. "We help businesses THRIVE!"
Reach out and support our local businesses!
Remember to "Love Local" all year round and Dine, Shop and Enjoy our local businesses.  They need YOU!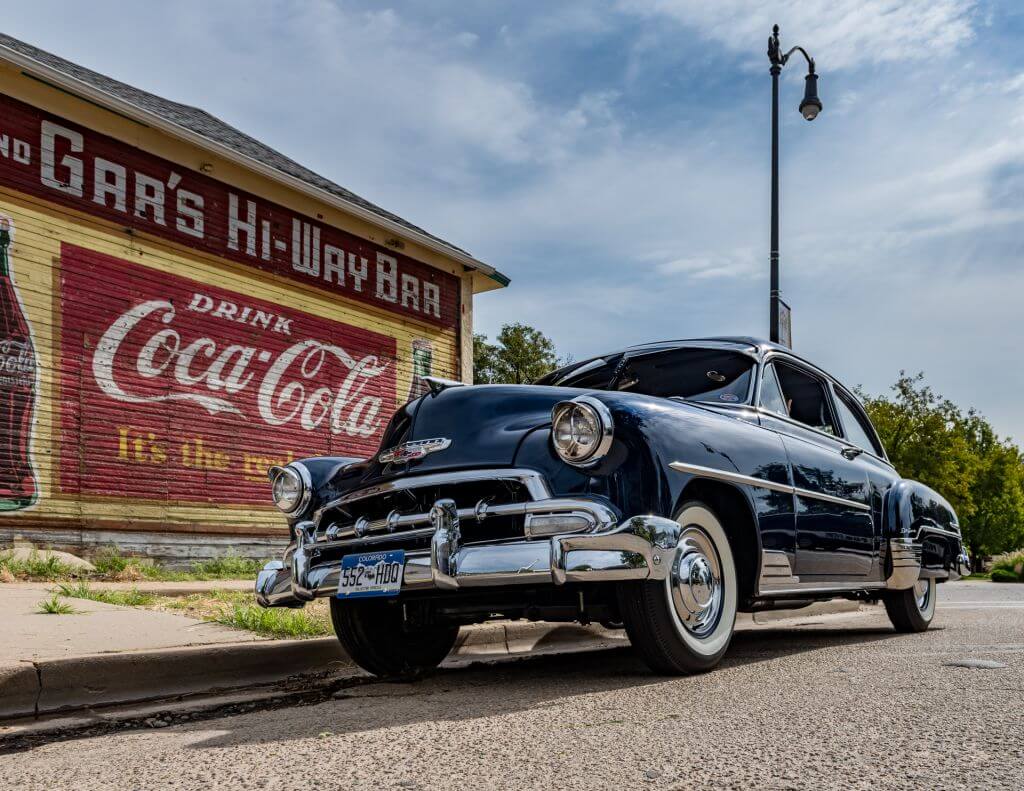 Thank You to Our Sponsors
Complete Care Chiropractic
Morrell Printing Solutions
SCL Health Good Samaritan